Super soft and chock full of cozy spices, these cookies are perfect for the cooler weather ahead!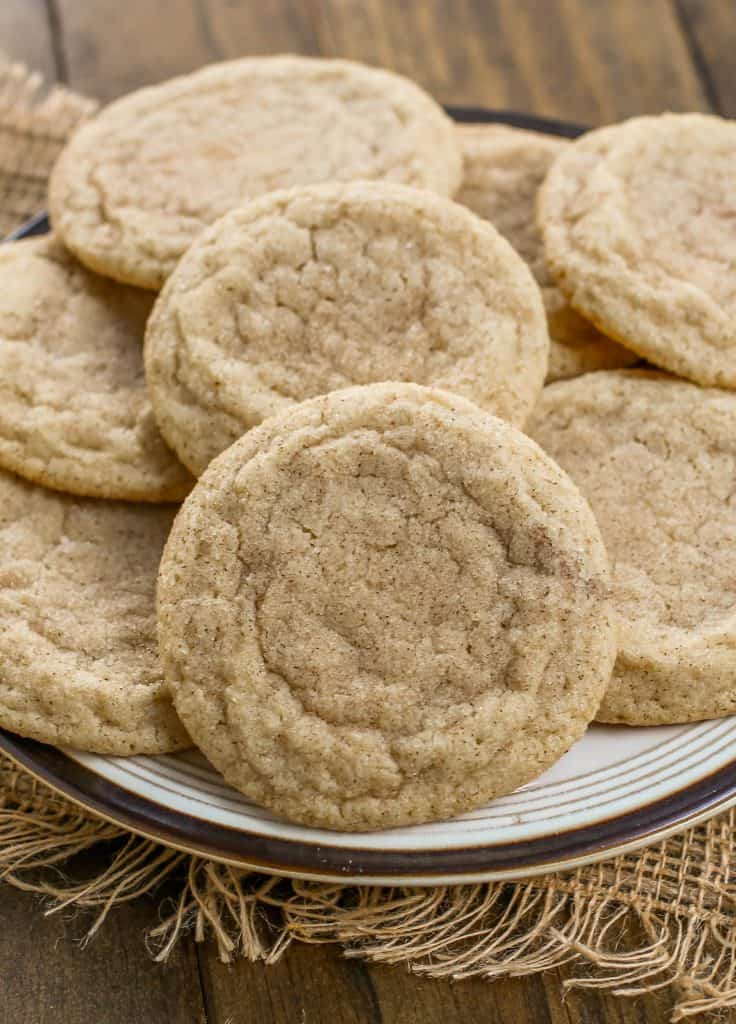 I haven't always been the biggest fan of sugar cookies. Classic and simple is nice sometimes, but they're always just a little too plain for me. That is why I decided I'd create this cinnamon-spice version. They make for the perfect Fall cookie! While these cinnamon spiced sugar cookies cookies aren't big and thick, they have perfectly crisp edges with a soft and chewy center – so good!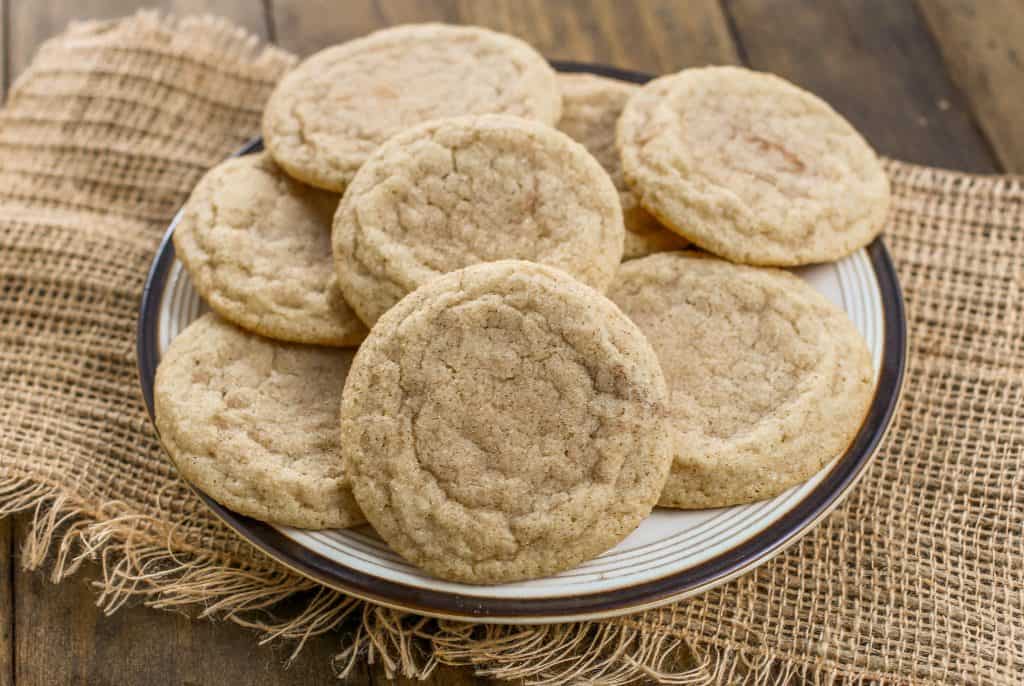 Making these cookies is super easy due to the fact that the dough doesn't need to be chilled! I just love cookie recipes where you can make them right from the bowl to oven and not have to wait. We all know I'm a liiiitle impatient – especially being 9 1/2 months pregnant! Lets be honest, mama doesn't want to wait for her cookies. Hah!
Get my FULL recipe over at Dixie Crystals!