These soft and chewy Coconut Dream Bars are super easy, perfectly chewy and chock full of coconut, pecans, dark chocolate, and brown sugar.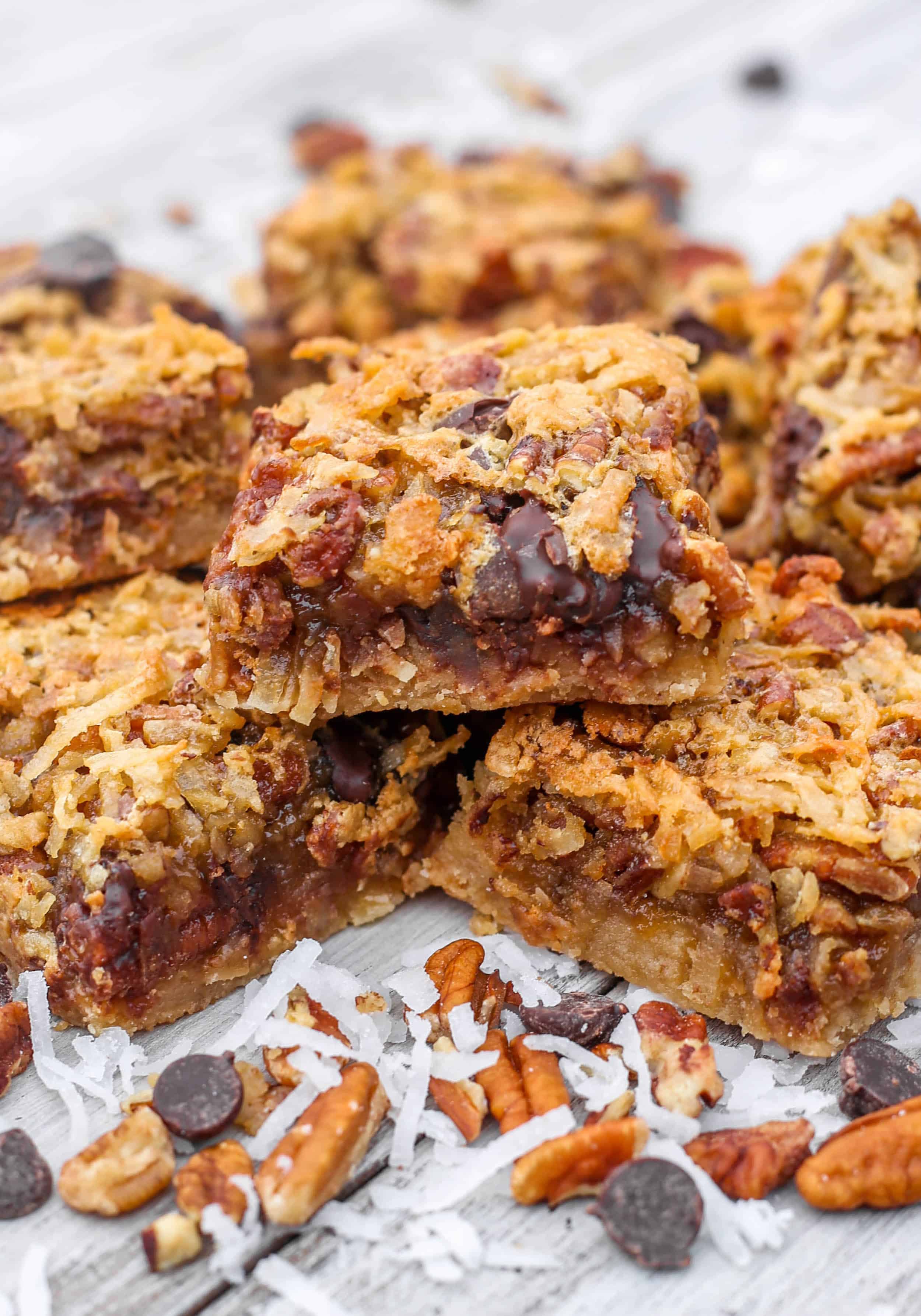 Life with a kindergartener + working full time hours and running this blog has had me a littttttle crazy lately trying to balance it all. These coconut dream bars, though? They give me liiiife. Coconut and dark chocolate are amazing together. Add some pecans and lots of brown sugar to the mix and we've got some deliciousness on our hands.
The bars start with a buttery brown sugar, shortbread-like crust that gets baked first. The coconut mixture then gets mixed and folded together to be spread on top. When it bakes, this mixture creates an amazing chewy layer that melts into the crust creating the most perfect bars ever!
My FULL recipe and instructions over at Dixie Crystals!