Enjoy this creamy, decadent frozen treat with or without alcohol for the ultimate summer drink. Great for parties or to just treat yourself!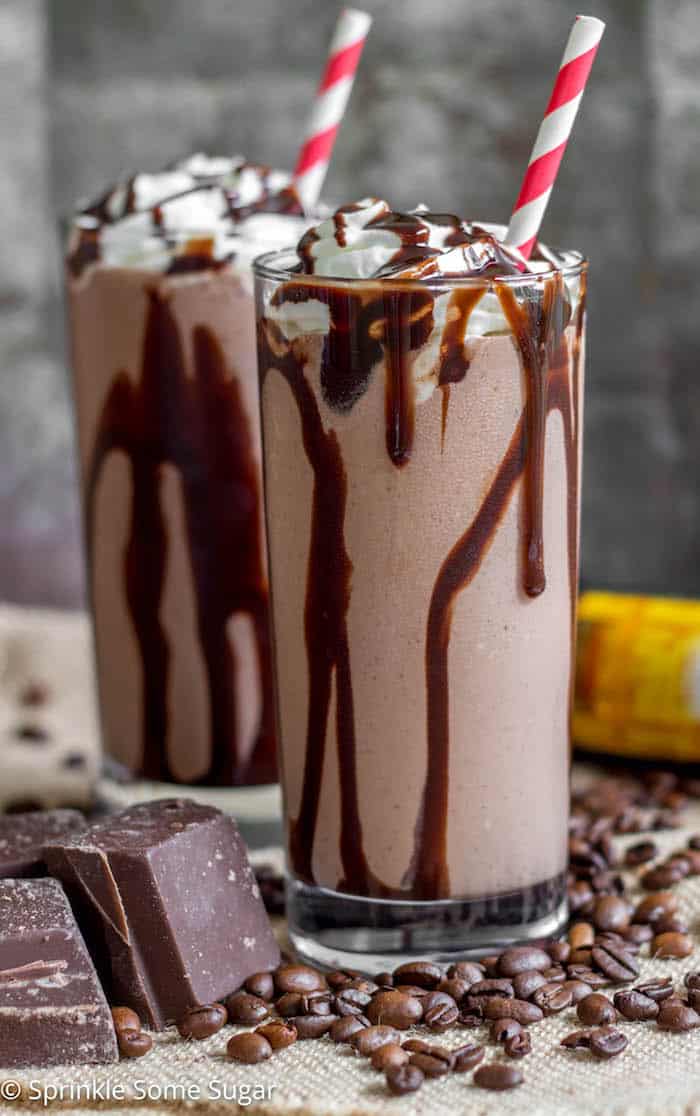 It's Summertime people and Summertime often means BBQ's and let's face it, BBQ's often mean... alcohol is being served. Whether you are a fan of alcohol or not, I have both options for you here today! Lets talk alcoholic first. These creamy frozen mudslides are BASICALLY adult milkshakes. Ohhhh man are these good, you guys! Ice cream + Bailey's + Kahlua + Vodka = OMG. You barely taste the alcohol, which is much needed for myself. Obviously you can adjust the alcohol to your personal taste, but the way I have it in the recipe is just perfect for my tastebuds.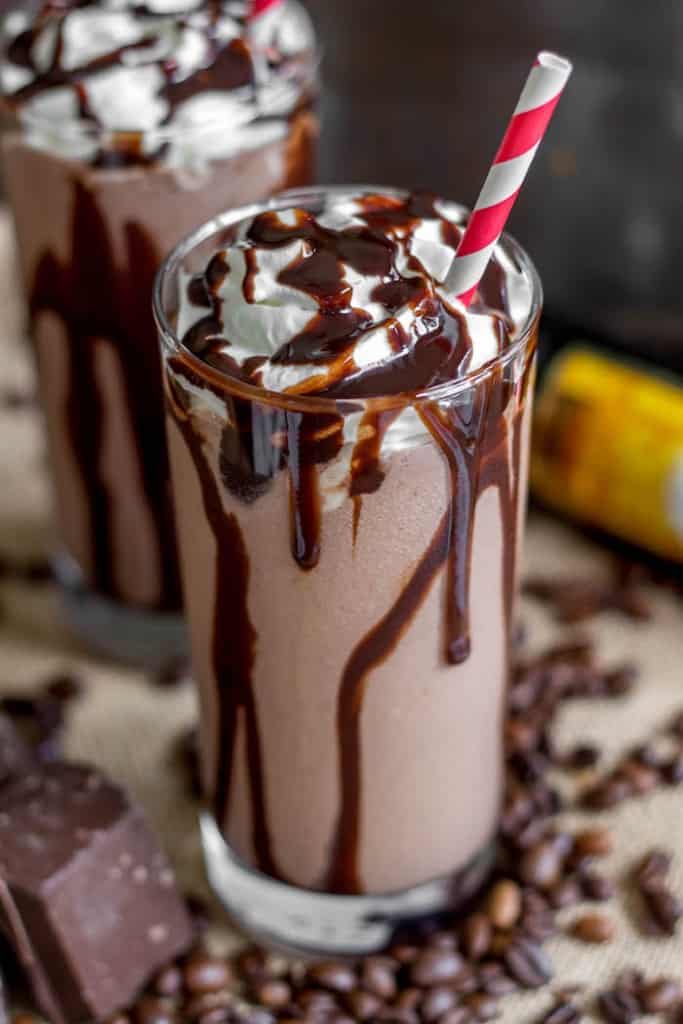 Having a girls night? You need to have this recipe in hand! These go down so smooth and quick, you'll need to make a few batches, for sure. These would be perfect for a Summer night. They can even be dessert since these are pretty much just milkshakes.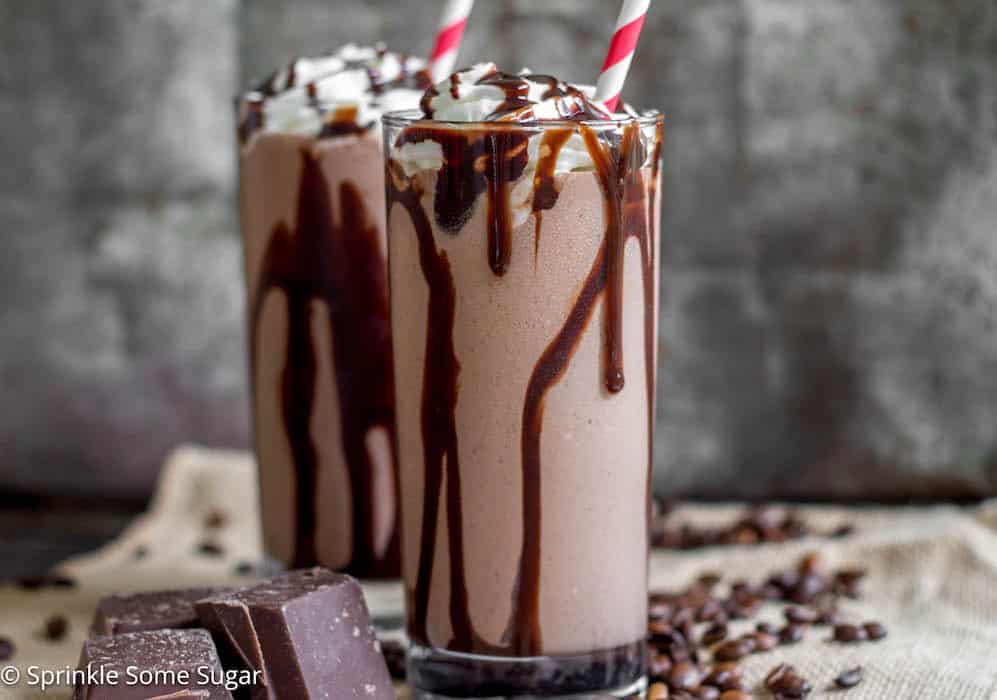 Now, let's talk non-alcoholic. To mimic the flavors of the Kahlua and Bailey's, I have included cold coffee and irish cream coffee creamer and it is pretty much spot on. Honestly, I'm a wimp with alcohol and prefer the non-alcoholic version! It's sweet, smooth and perfect with the same flavors of a mudslide.
Click HERE to grab the FULL recipe over at Dixie Crystals!