Homemade thumbprint cookies with a super easy recipe for tangy lemon-lime curd!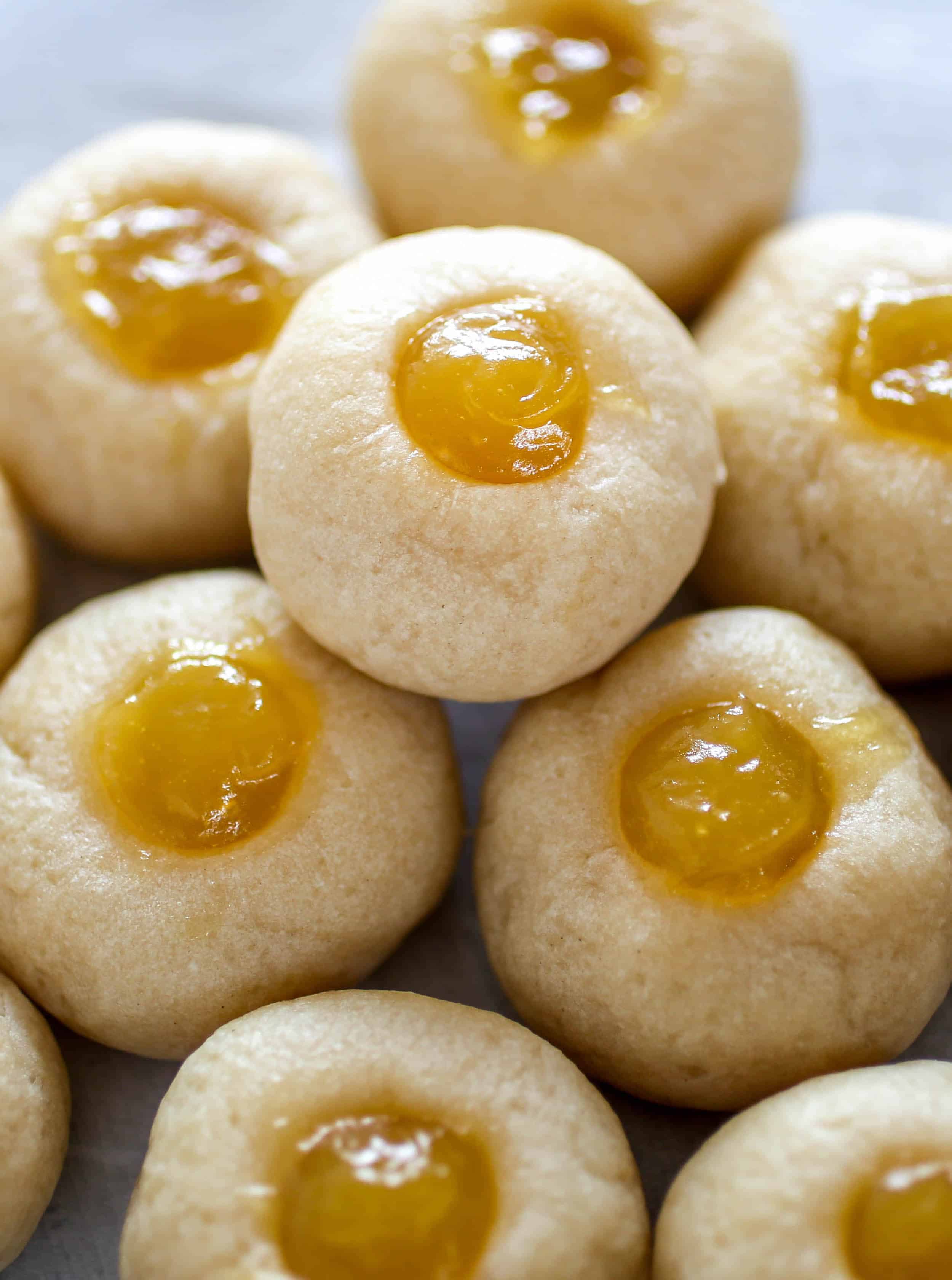 I think thumbprint cookies are one of the prettiest cookies of them all! Not only are they pretty, but there are endless options for the flavors and what you want to fill them with. You can make them taste like cheese danishes or even make them cookies and cream for just a few options. Fill them with chocolate, different jams, the options are endlessssss.
These cookies are super easy to make. The curd is a little tricky but if you follow the instructions carefully you'll have the most beautiful, silky, tangy, sweet curd ever!
Head over to Dixie Crystals for my recipe and instructions!