You'll find sweet, tart and tangy flavors in these delicious little cookies made with homemade lemon-lime curd!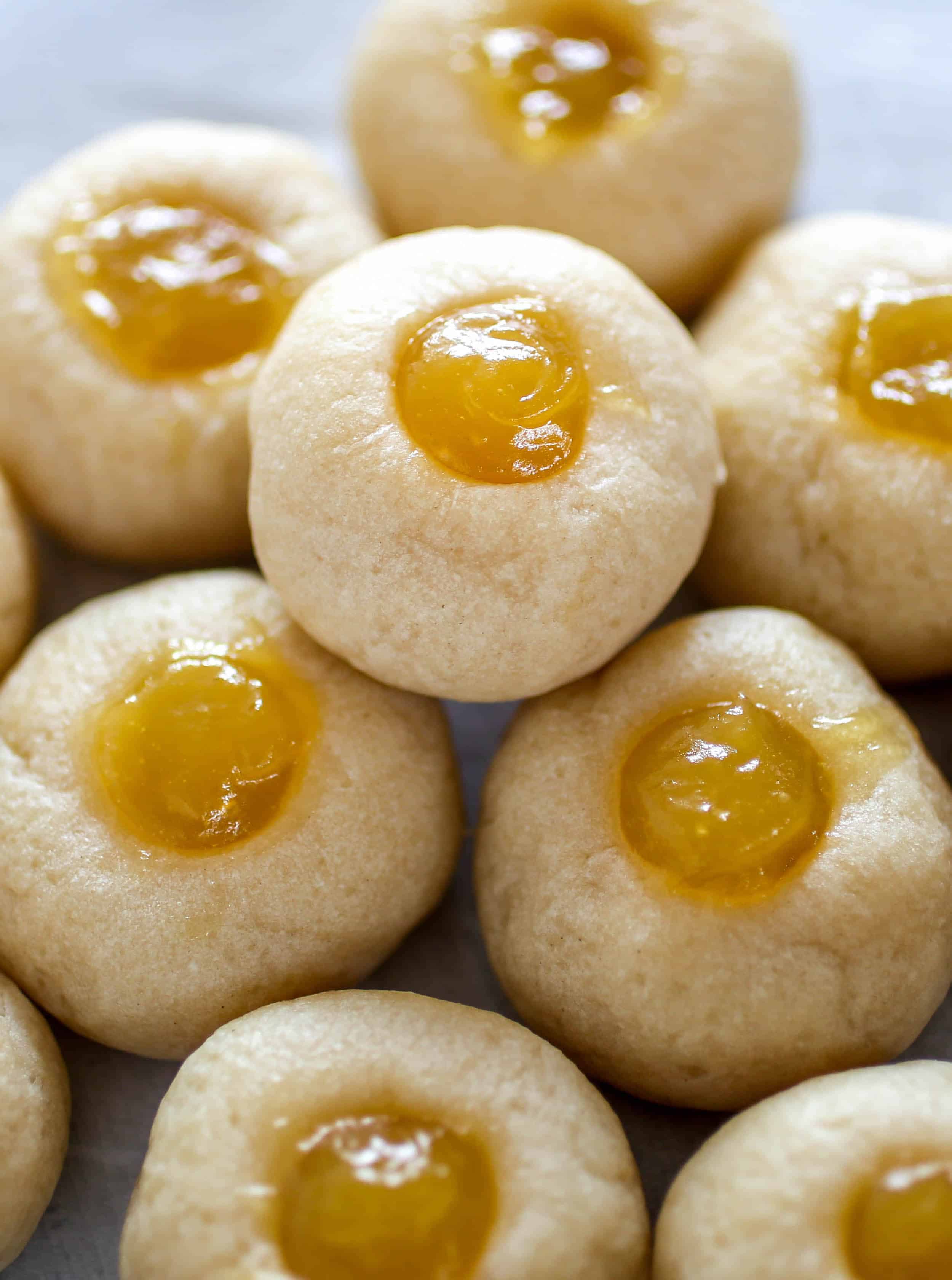 Spring is riiiiiight around the corner, you guys! I mean technically it is Spring, but the weather has been super bipolar lately. When the warm weather hits, I immediately start thinking about fruity desserts or especially alllll the things lemon. That's where these cookies came in. You'll make a homemade lemon-lime curd which is super easy, much easier than you think! You could skip this step and easily buy curd from the store but there is no comparison to homemade curd. Just trust me, k?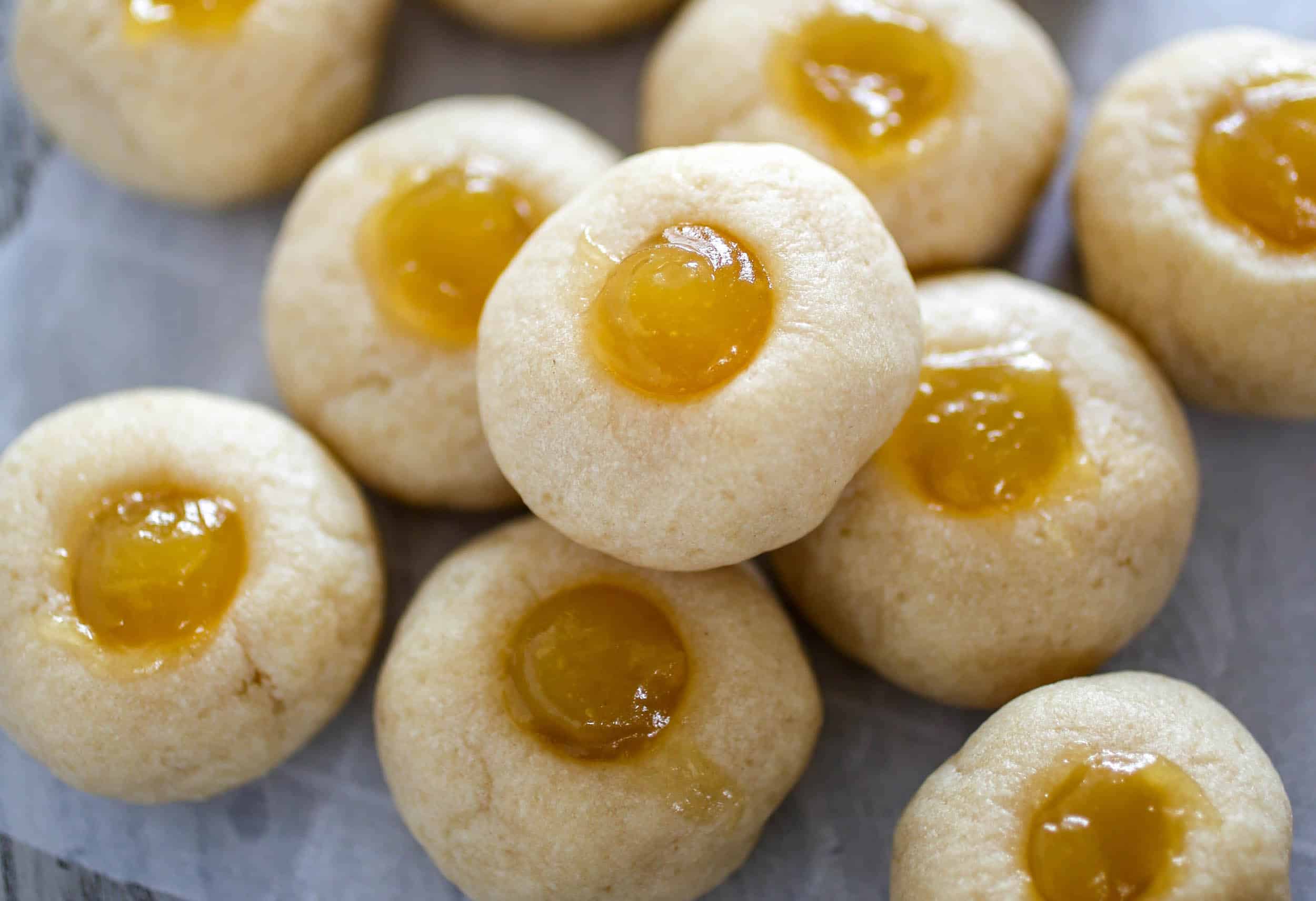 First you'll make the curd. The hardest part about making curd is making sure the egg yolks don't cook. IFFFF this is to happen, don't throw it out! You can easily solve this by running your curd through a fine mesh strainer. Cool completely and start making the cookie dough. Using a round, thin object, you'll make an indent in the center of each ball of dough you'll have prepared on your baking sheet – making sure to not puncture the bottom of the dough. The last two minutes of baking time, you'll add the curd to each cookie and bake until it is somewhat set.
Easy peasy and perfect for the warm weather coming up!
You can get my FULL recipe and instructions for these Lemon-Lime Thumbprint Cookies on Dixie Crystals!