An easy apple crisp with the addition of maple syrup to add a delicious layer of flavor!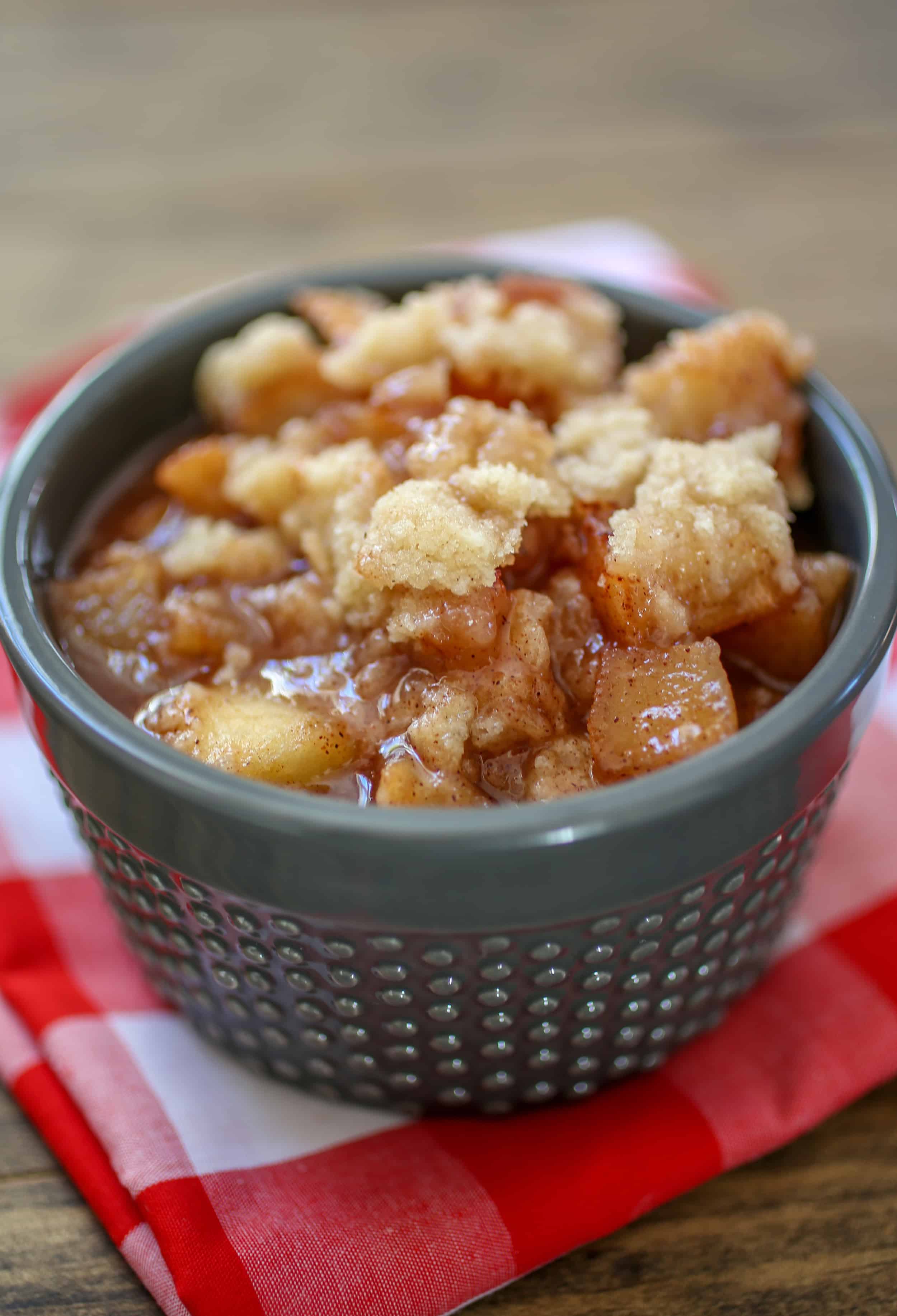 It has been pretty crazy around here lately. I am going to school full time now and have been working tirelessly at my new job. Working nights is rough! But I know it will all work out. Since I don't have much time lately, I like to stick to super easy recipes. And when it comes to dessert, I love easy recipes to make for my family to enjoy. Tis the season for allll the cozy spices. During this time of year, there is nothing better than a nice warm and cozy dessert.
The secret (well, not really, its's in the title…) to this apple crisp that makes it better than the rest is the addition of maple syrup! It adds such a nice layer of flavor to the already deliciously sweet apple crisp. The best thing to do with this dessert is to serve it warm with some vanilla ice cream! Basicalllllly, the ultimate experience.
Get the FULL recipe and instructions over at Dixie Crystals!