[pinterest]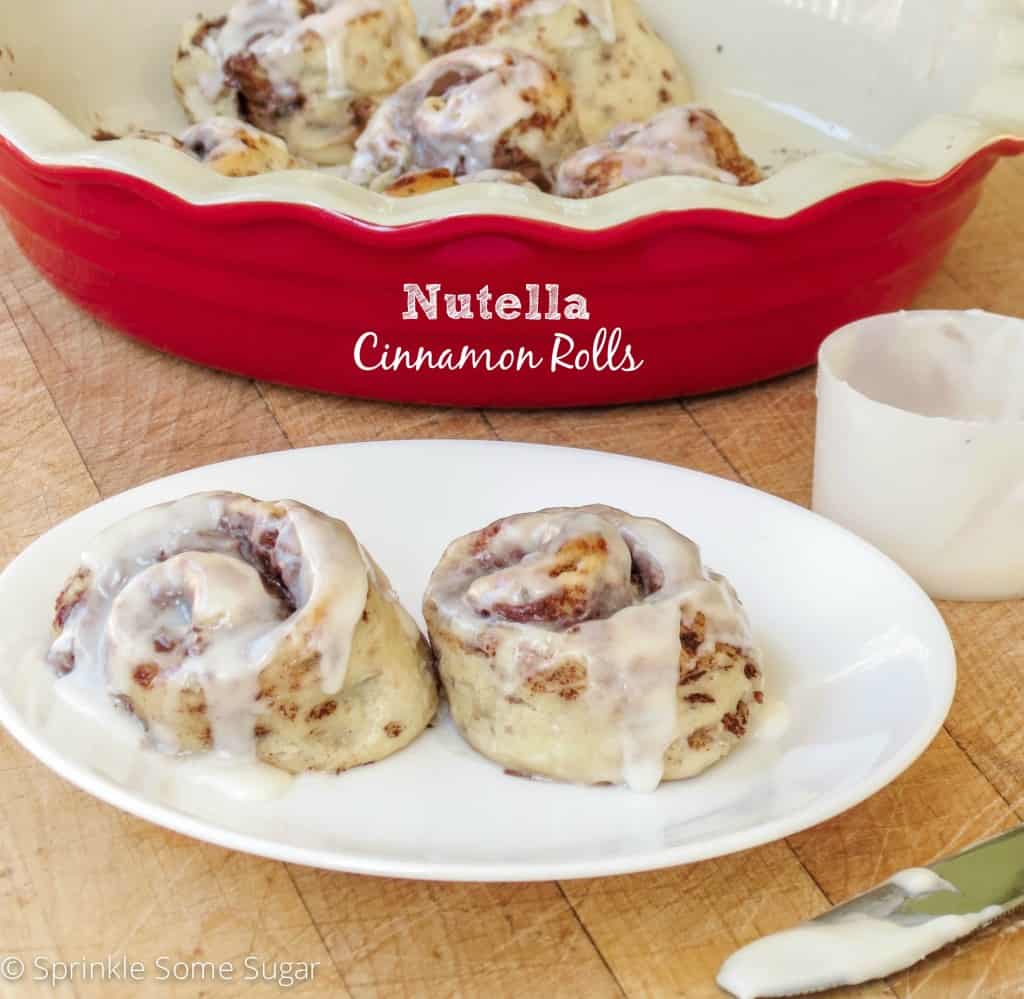 Has anyone ever had a day that nothing goes right? I have to share this because it was seriously unbelievable. Last Friday, we went over to my grandmother's house for her birthday and I was in charge of brownies. I opted to make a box mix because I love Ghiardelli so much and they're so easy. WELL, as I'm making them, my son makes a sound like he's choking. So I fly into the other room only to realize he's just making a noise that sounds like choking which he does all the time now. It's really fun. Anyway, I come back to my bowl of brownies and realize that I can't remember if I added water or not. Err.. so I threw them out instead of baking crap because I was pressed for time. That was my only box mix on hand so I had to make scratch brownies. I made my favorite recipe and forgot about them in the oven for about an extra 20 minutes.
I made yet ANOTHER batch and forgot how much cocoa powder I put in as I was adding it so I wound up baking them with less cocoa than the recipe called for. Oh, and then on the way there and back I got lost and almost ran out of gas on the way home. I swear, if I didn't have my GPS I would not be able to leave my house! After all of this, I was seriously thinking about checking into somewhere to get my brain examined because it felt as if my brain was mush! Am I the only one who has these days? If so, SEND HELP.
Since I had a terribly annoying day on Friday, Saturday morning called for an easy breezy (yummy) breakfast. I had a tube of cinnamon rolls in the fridge and was really in the mood for them. I decided to make them a little different and stuff them with nutella. Best idea ever! The chocolate/hazelnut flavors mixed with the cinnamon-y filling was just pure heaven and just what I needed.
I had a vision of opening up the tube of cinnamon rolls and they would just peel apart so I could just slather the nutella on and roll them up quickly. Well, they don't necessarily peel apart, so you just need to roll them out flat with a rolling pin and make them that way and it worked extremely well. I think the big ones in the 5 pack are the ones that peel apart (not completely sure) so if you have those, then great!
The nutella gets melty and gooey inside and it really is such a delicious breakfast. Don't forget to slather on that frosting! It's the best part, after all! :-p
[pinterest]
Nutella Cinnamon Rolls
Ingredients
1

tube Pillsbury Cinnamon Rolls

with cream cheese icing - 8 pack

1/4

cup

nutella

more or less as needed
Instructions
Preheat oven to 350 degrees (or follow the manufacturer's instructions on the brand you are using). Spray a pie plate or any baking pan you choose lightly with cooking spray and set aside.

Open package and separate cinnamon rolls. (If you are using the cinnamon rolls that peel apart, skip the whole rolling step. Just peel them apart, spread Nutella on and roll them up.) Place one on its side and flatten slightly with the palm of your hand. Roll out using a rolling pin to create a vertical rectangle shape about 1/4" thick. Spread about 1/2-1tbs of nutella and roll up. Place on prepared pie plate. Repeat the process for the rest of the cinnamon rolls. Once they're all ready, place them in the oven and bake for 11-14 minutes or according to manufacturer's instructions. Let them cool for 3-5 mins then spread frosting on and serve warm.

Best served immediately. Will keep for 1 day stored in an airtight container.