These Orange Marmalade Cookies are soft and chewy vanilla cream cheese flavored cookies, filled with citrusy orange marmalade.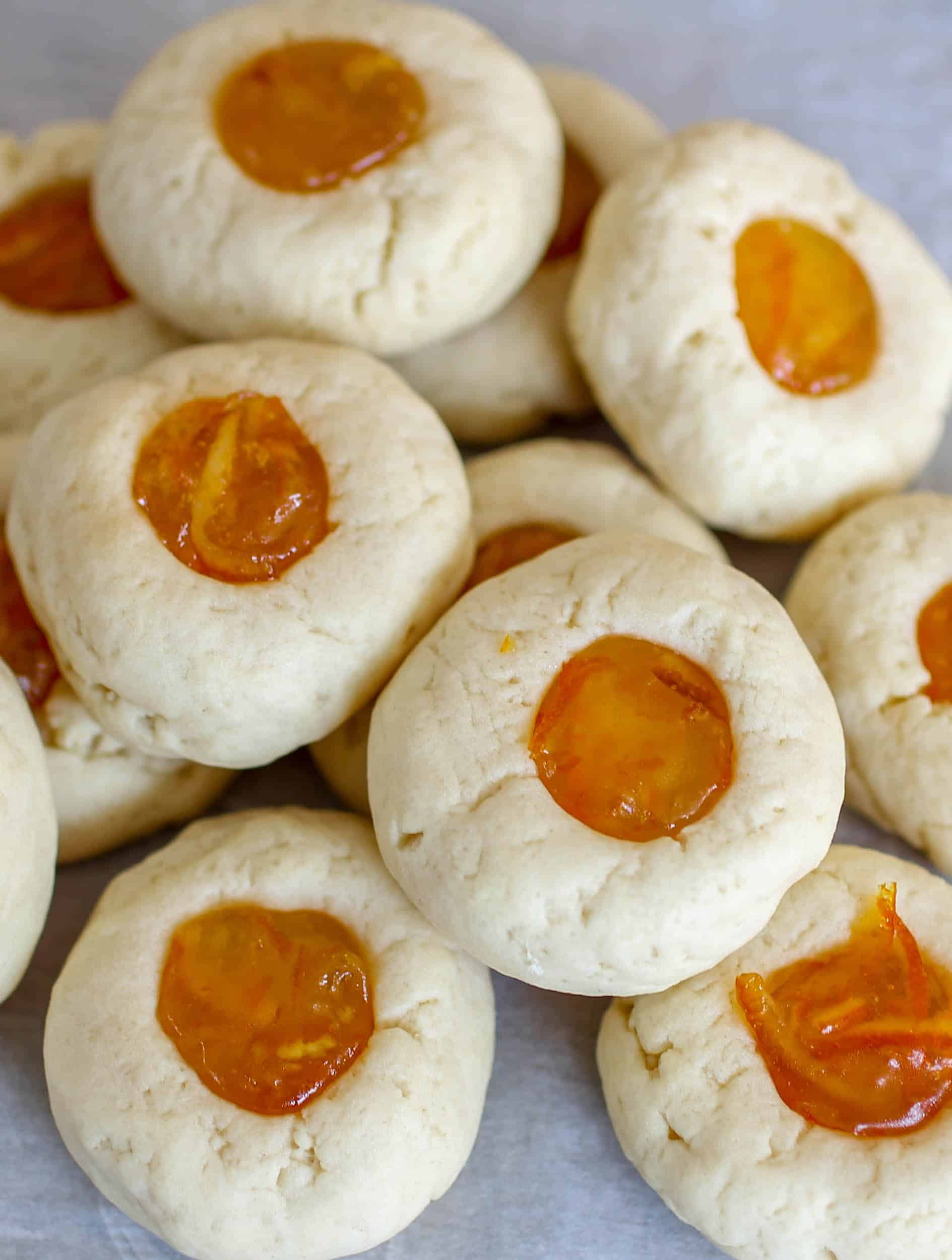 Thumbprint cookies are some of my favorite cookies to make. I love to get creative with the fillings! One thing that always stays the same though, is the recipe that I use for the cookie base. I just LOVE this cream cheese cookie recipe. It makes the most soft, delicious cookies!
The orange marmalade is such a fun addition to these cookies. My favorite type of marmalade is one that has rinds of orange in it because in my opinion, that makes it so much more flavorful and less store-bought tasting.
You guys are going to love these!
Get my FULL recipe and instructions over at Dixie Crystals!