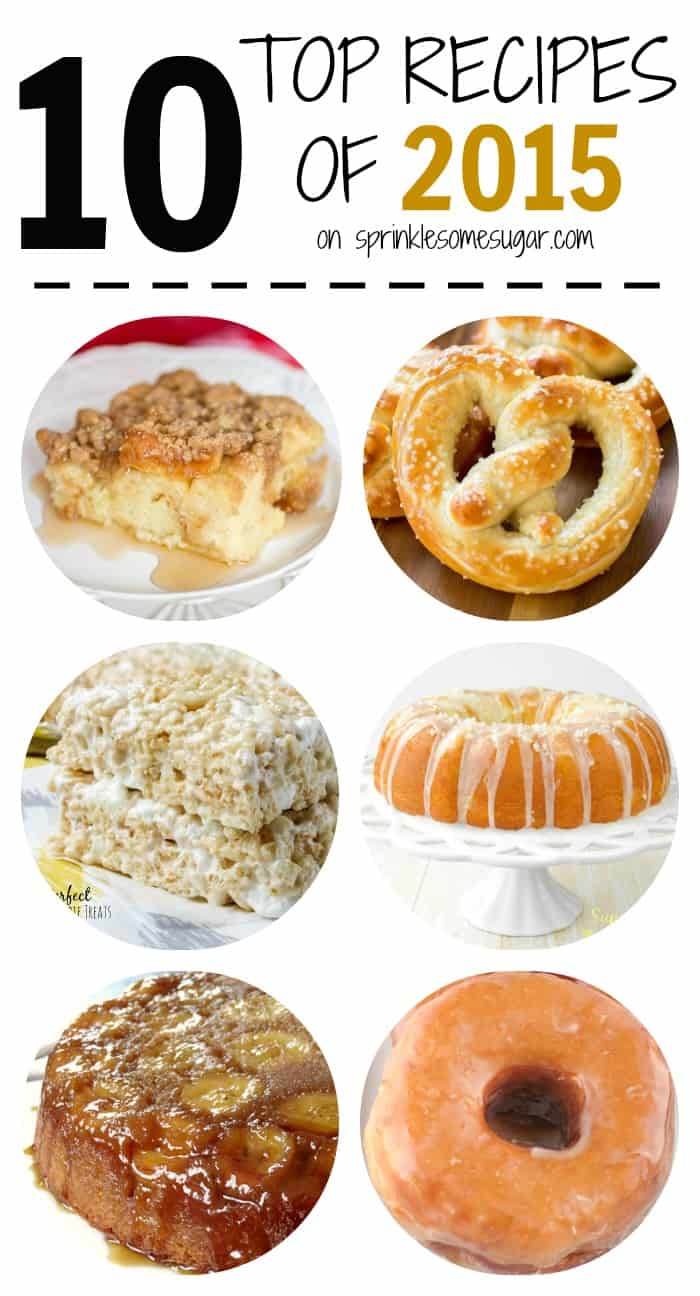 It's finally time for my favorite part of the year! This is the time I get to sit down and really see what recipes of mine you guys enjoyed throughout the year. I'm a little late with posting this because unfortunately, yesterday we were greeted into the New Year by my sweet little boy getting the stomach bug! Ugh, it was terrible but luckily he's 100% better today and I'm crossing my fingers nobody else in the house gets it!
I cannot thank you all enough for coming back time and time again, making my recipes, sharing photos of the recipes you make, the e-mails, comments, likes, shares - it absolutely makes this all worth while! I never would have thought that something I started out as a way to share recipes with family and friends would turn into something so much bigger that I have become so incredibly passionate about.
Now, let's talk about some of your favorite recipes of the year! Lots of them are actually recipes I posted in 2014 that you guys are still loving!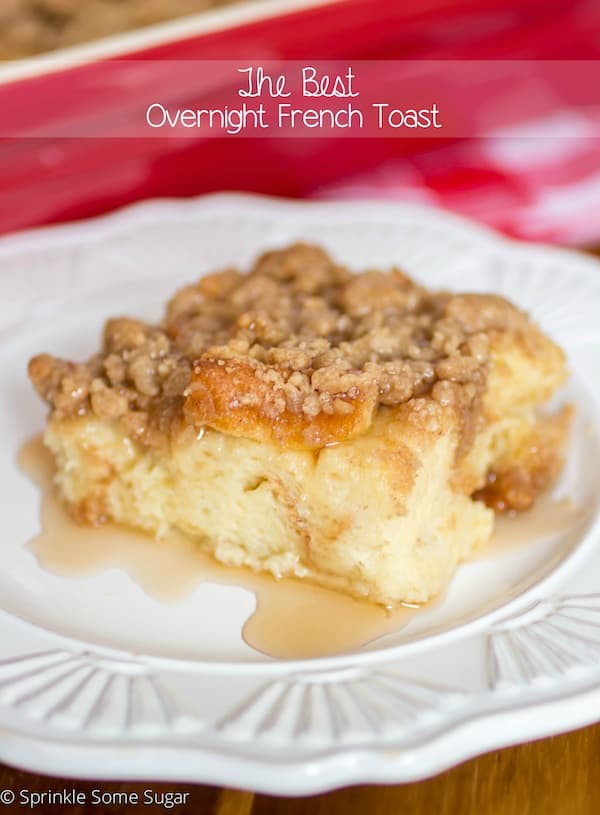 10. Best Overnight French Toast
I make this overnight french toast all the time when we have guests staying over or for Holiday morning breakfasts! It's always a crowd pleaser.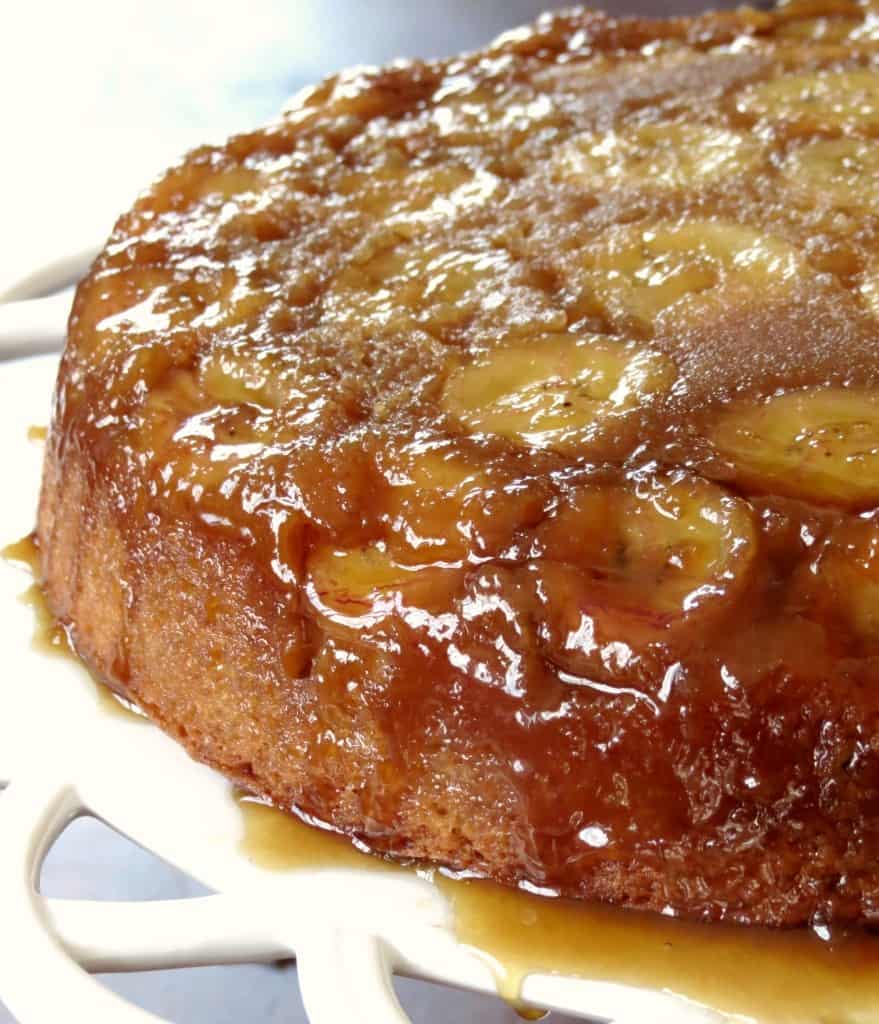 This banana upside down cake is the dreamiest cake. Everything gets all nestled in the pan, bakes up and when you flip it over it's the most glorious, gooiest sight!
If you love rice pudding, you've got to make this recipe, it has the most amazing flavor. You all love it!
Who doesn't love a buttery, salty soft pretzel?!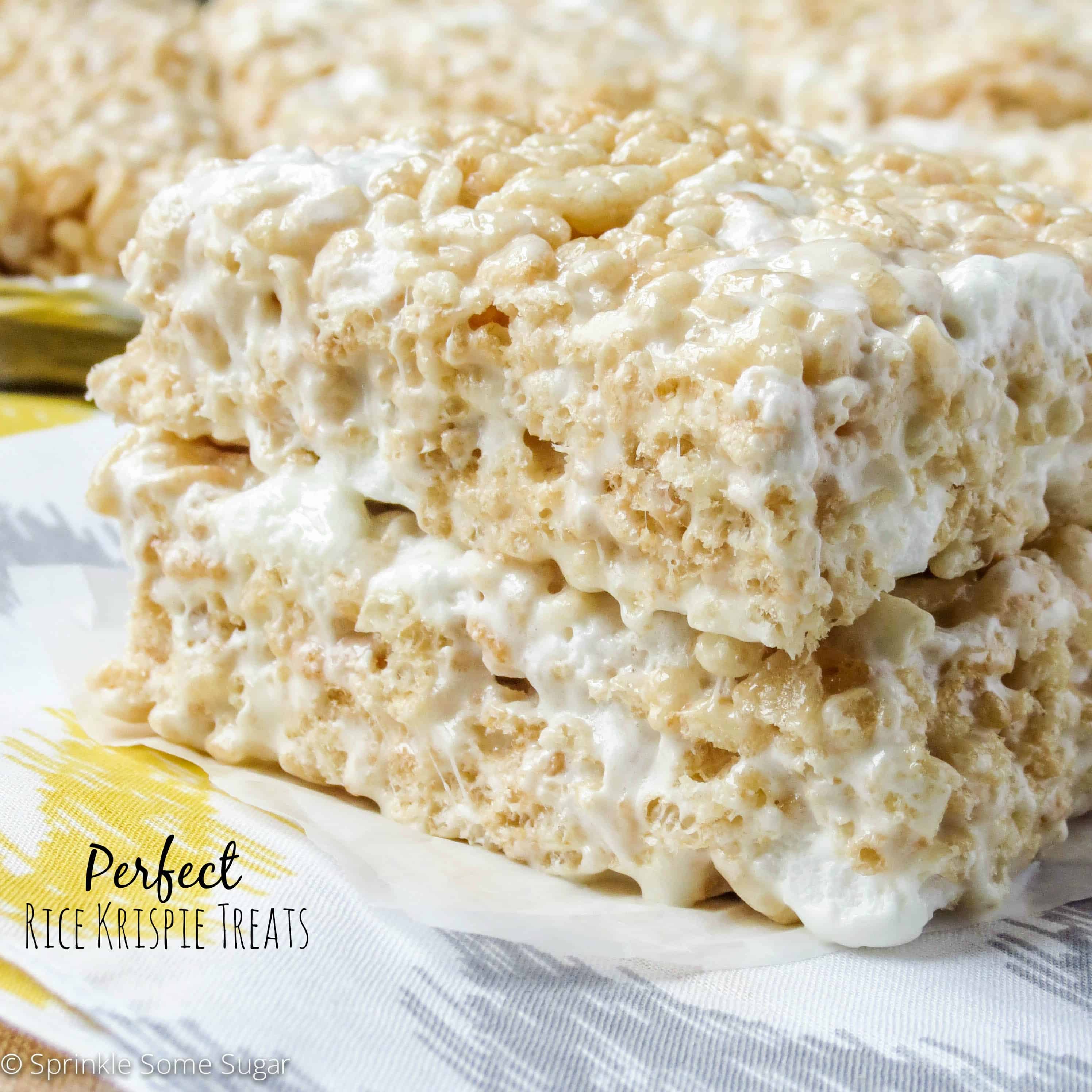 6. Perfect Rice Krispie Treats
My absolute #1 rice krispie treat recipe that I'll use forever because it's just that good.
5. Best and Easiest Glazed Donuts
These are one of my favorites! These donuts are the shortcut way to making donut dough from scratch and I bet you would never know the difference!
4. Perfect Peanut Butter Cookies
Peanut butter cookies are a no-brainer and just as the title states, they're pretty perfect! They're thick, soft and perfectly chewy.
3. No-Bake Caramel Turtle Cheesecake
This one comes as no surprise considering it has a brownie bottom, is topped with the most delicious no-bake caramel cheesecake and is smothered in chocolate + caramel sauce on top. I make this all the time for parties!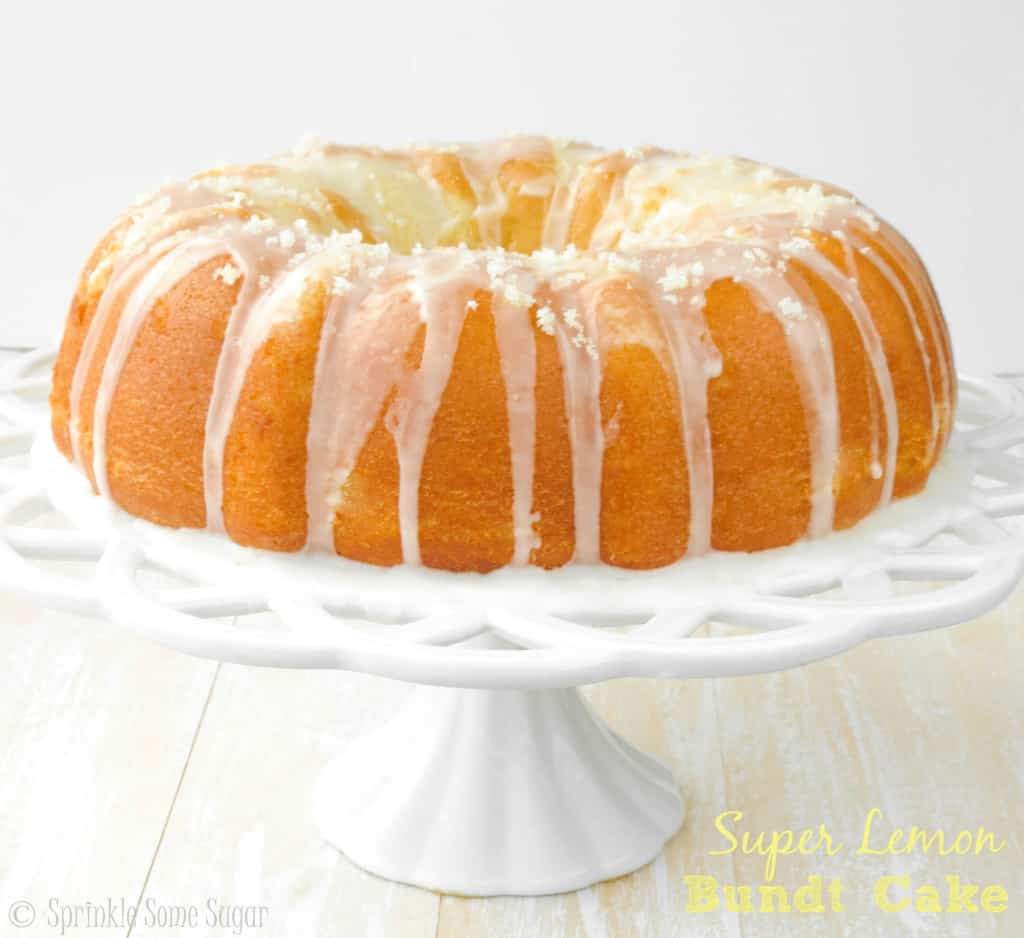 This lemon cake is a family favorite! Anyone who tries it, loves it and I guess you guys agree!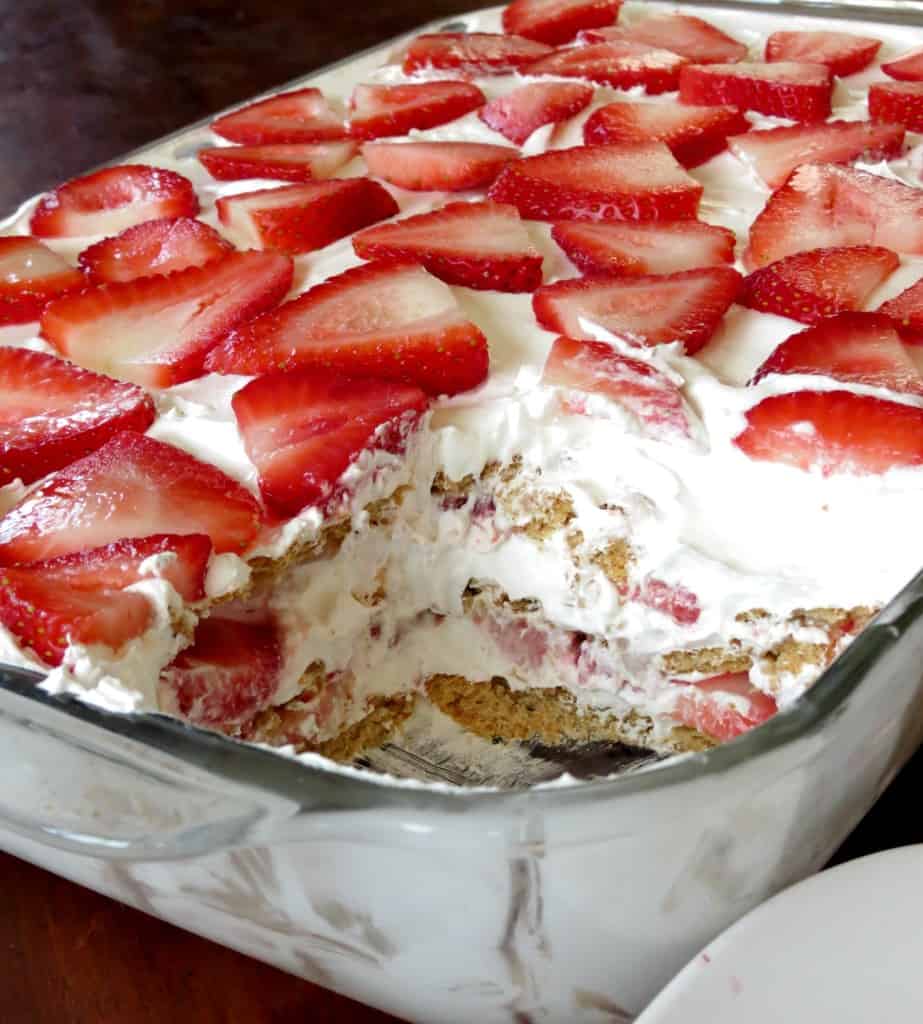 This is quite possibly the easiest recipe on the planet and it just so happens it's your favorite! This recipe has grown my blog by leaps and bounds over the past year. (I think I need to update the photos soon..) I make this all Summer long to bring to BBQ's!