A deliciously refreshing cocktail with bright, tropical flavors of pineapple and orange mixed with coconut rum! Finished off with a splash of grenadine that make them almost too pretty to drink!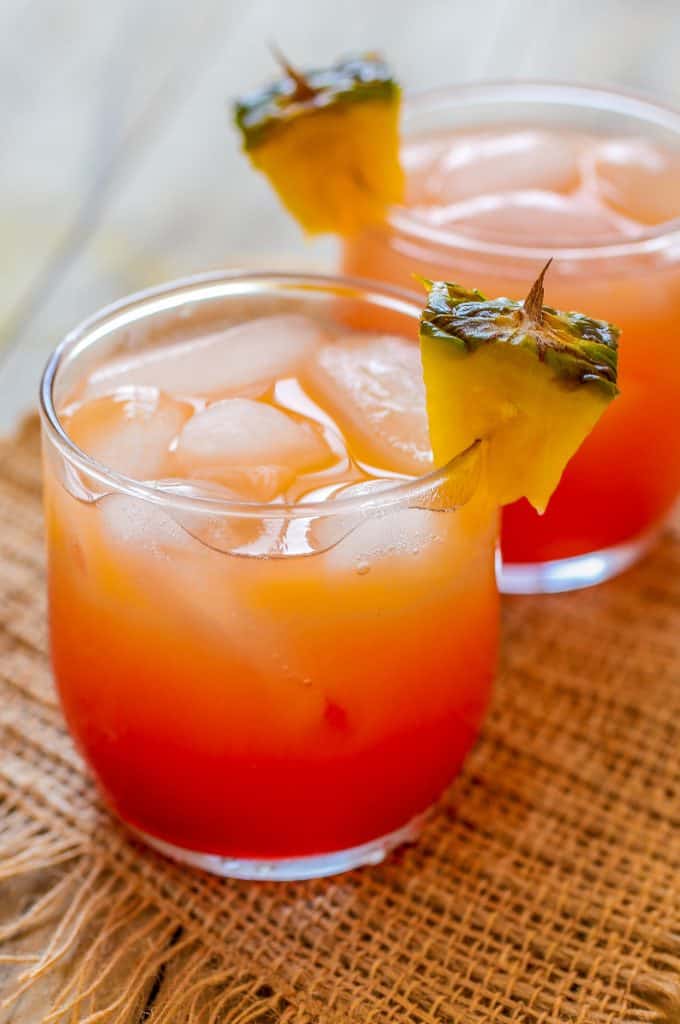 I knoooow, what am I doing posting these fruity cocktail recipes in September. I'm just really missing the Summer weather, okaaaay?! Ha ha. But seriously, it's been getting pretty chilly the past couple of days in New Jersey and I just want to sip on one of these and pretend the cold weather isn't right around the corner!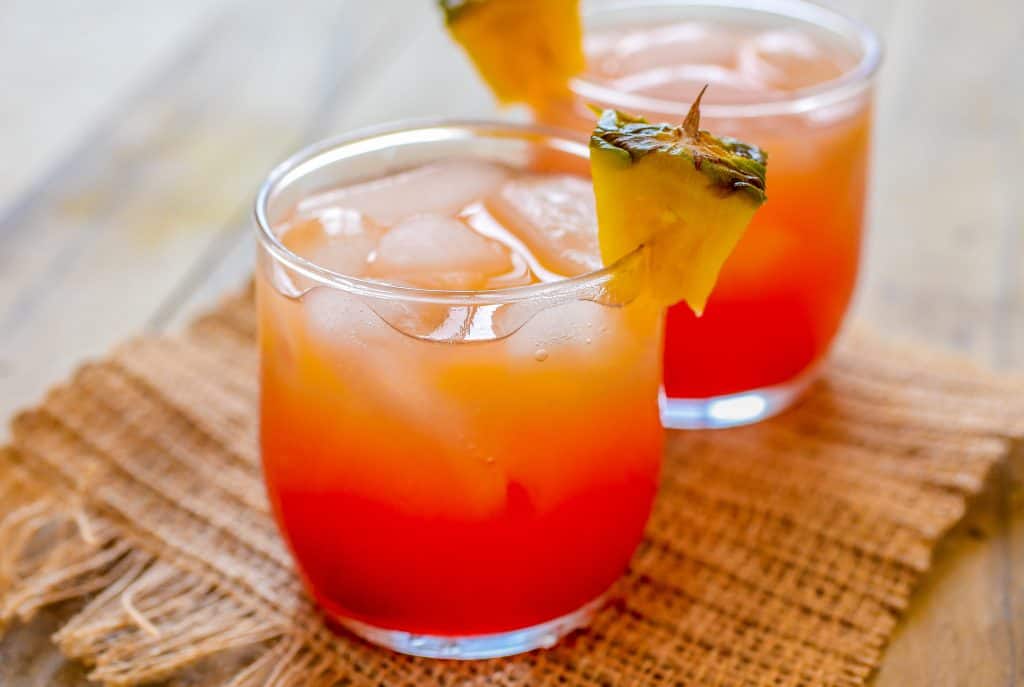 This Coconut Rum Cocktail is super easy to make and so fun and fruity. Coconut rum drinks are my absolute favorite! You'll start with Coconut Rum, stir in some orange juice, pineapple juice, a little bit of simple syrup and a splash off grenadine to finish it off and you have yourself one amazing drink!