Need a healthier, quick sweet treat? I've got you covered with these Dark Chocolate Energy Balls.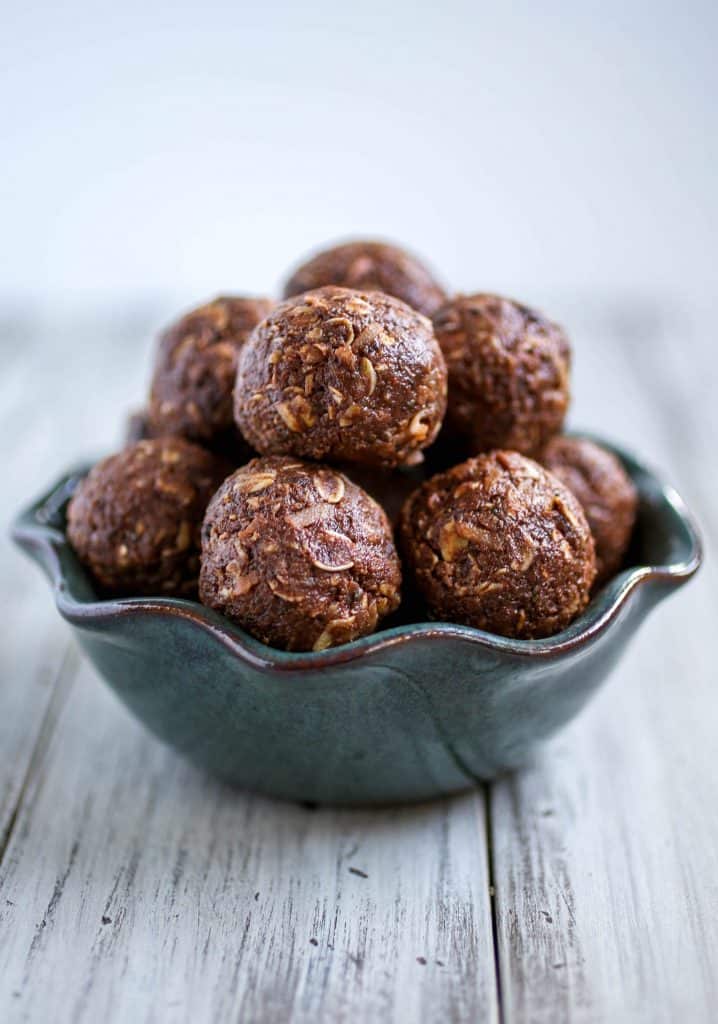 I have been loving energy balls lately. I've been testing out a few options in the kitchen trying to come up with my favorites to share with you guys! So stay tuned, my friends. With the new year and all, I know most of us are trying to make better choices when it comes to snacking. These energy balls are perfect!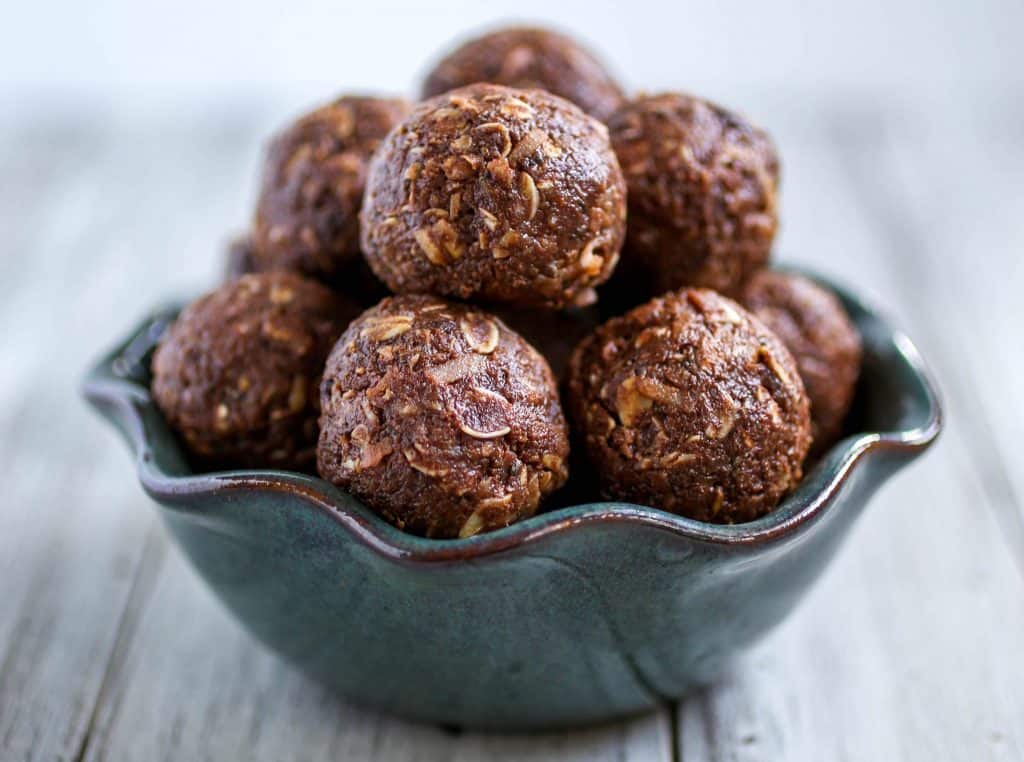 They're soft and chewy and have just the right amount of sweetness and chocolate-y-ness to satisfy your sweet tooth. Chocolate craving? These check that off your list too! The combination of peanut butter and chocolate in these energy balls is so yummy!
I tried packing as much goodness into these guys as possible by adding ground flax seed and chia seeds. Two of my secret weapons to add a little extra to anything because you barely know they are there.
You can find my FULL recipe over at Dixie Crystals!