Let's savor the flavors of Summer with this super fresh and creamy lemon coconut ice cream made completely from scratch!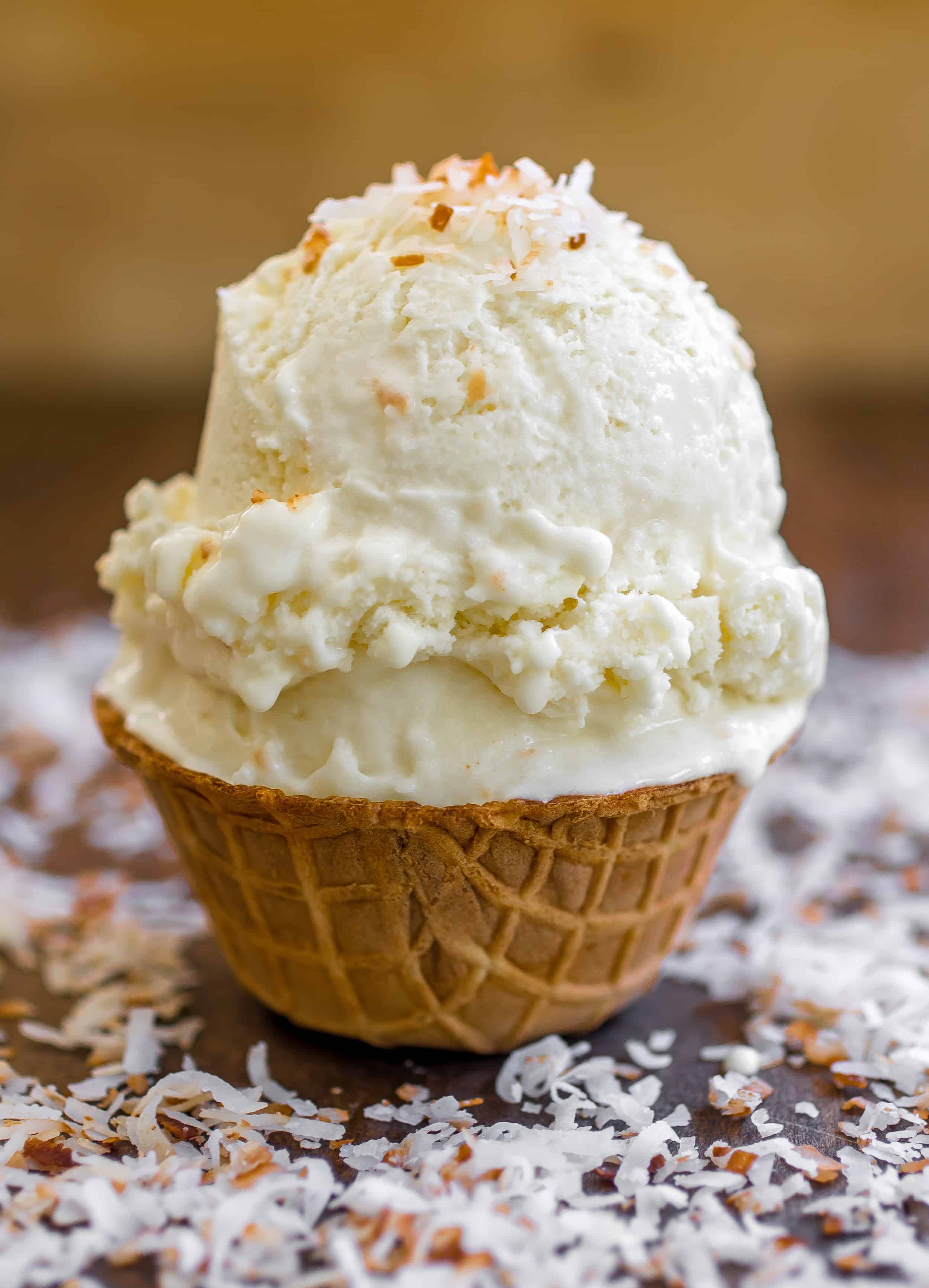 It's still August so it's totally acceptable to post an ice cream recipe, right? I hope you answered yes because I have such a great recipe for you guys today! Lemon and coconut are two of my absolute favorite flavors to pair together. As done so here in this cake! <-- one of the fluffiest, best cakes ever, fyi. This lemon coconut ice cream is real homemade ice cream, custard and all. It doesn't get any better than this!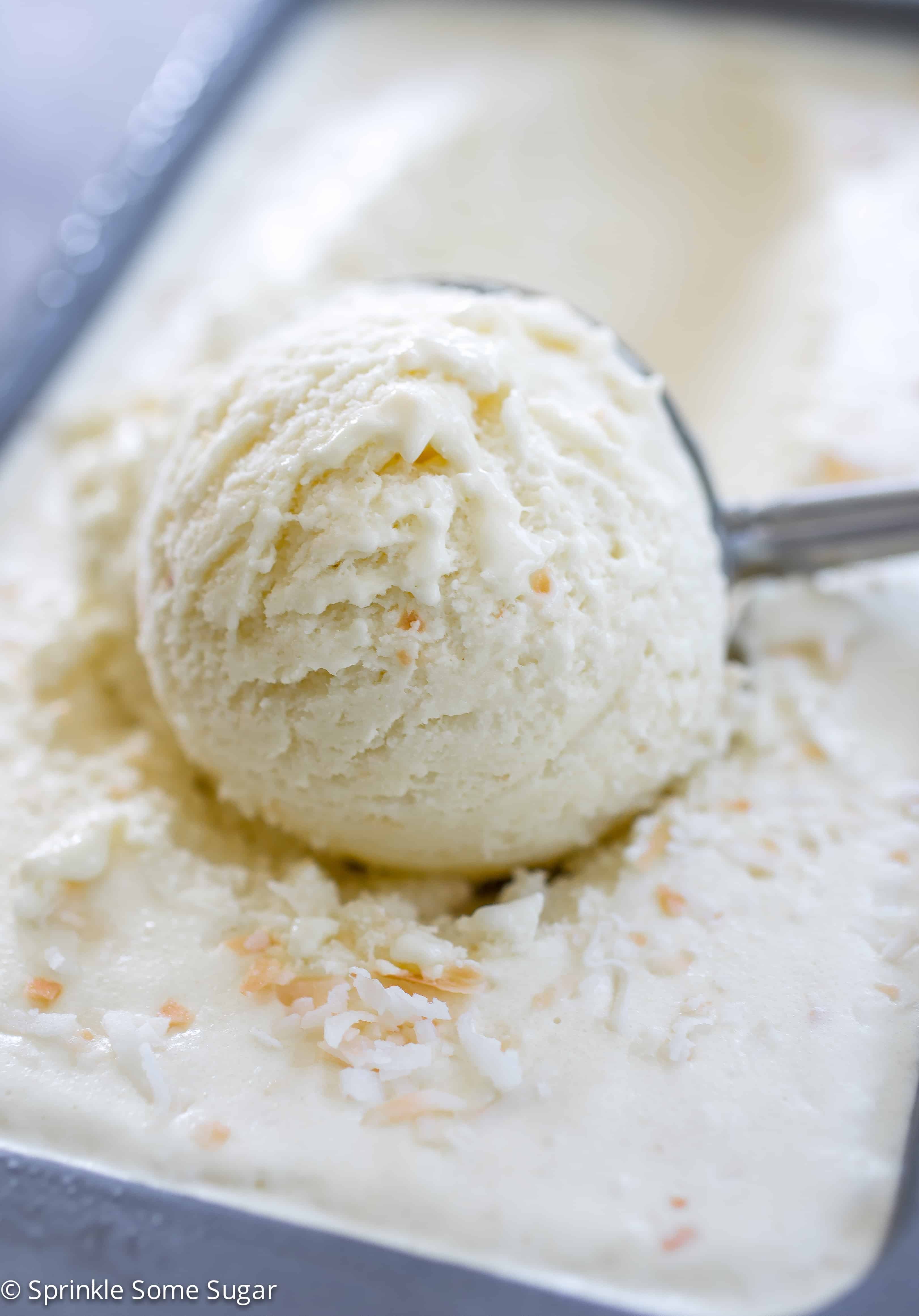 Making homemade ice cream isn't as scary as you think, as long as you follow my easy directions in the recipe, you'll be just fine! This ice cream is super creamy and just bursting with lemon and coconut flavor. My favorite addition to it is the toasted coconut! It adds such a nice toasty coconut undertone and a teeny bit of chew.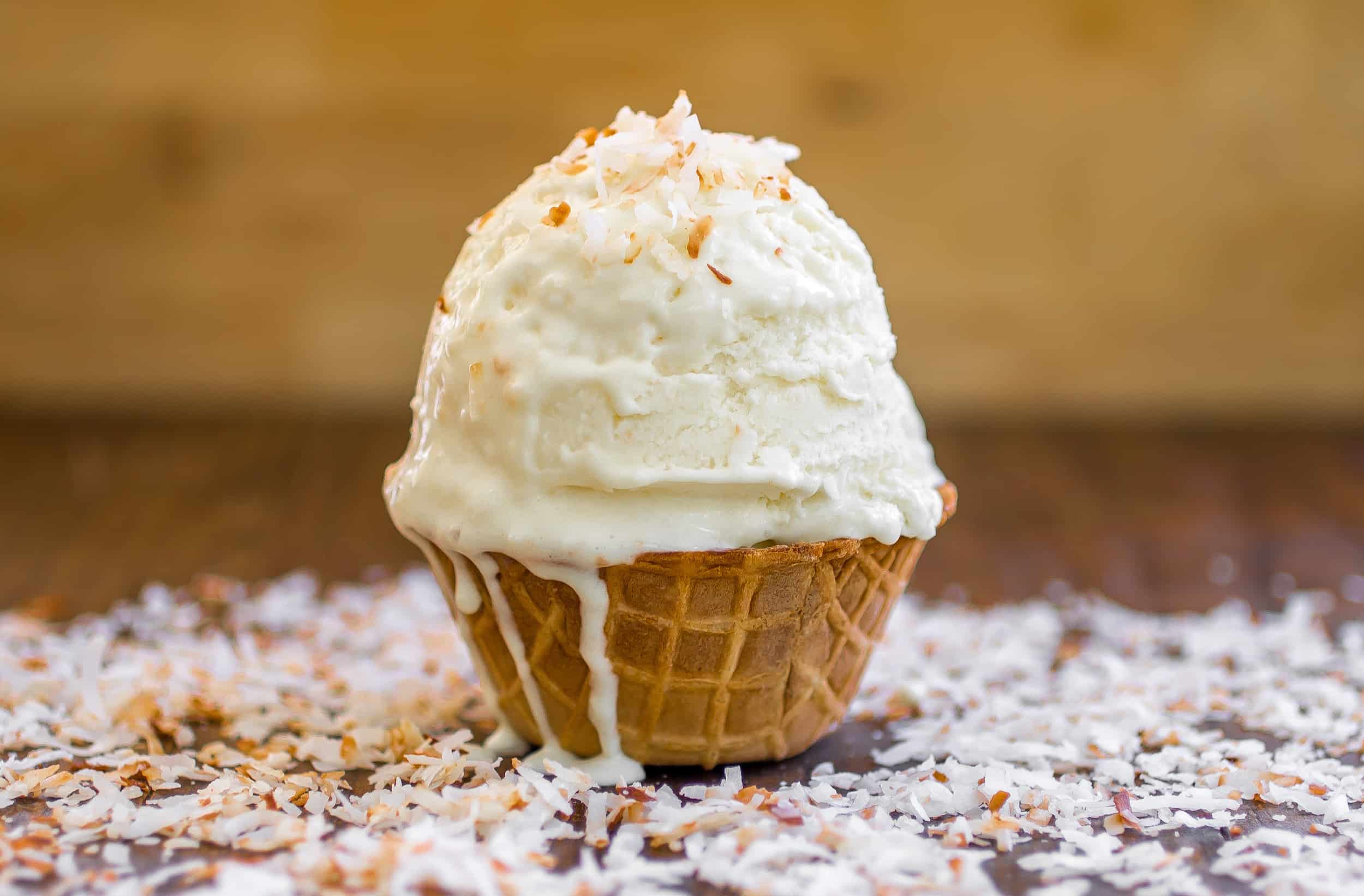 You can find the FULL recipe and instructions over at Dixie Crystals!